It's blog circle time! If you haven't been following, Life by Lens is a project I'm participating in with a group of photographers from across the country. Each month, we post some of our personal pictures from the past month.
Last month, I complained about this never ending winter. I was hopeful that this month's post would be better. Honestly, this month really hasn't been much better weather-wise (it snowed this week!) but I'm choosing to focus on the one 60 degree day we had.

I dragged my family out to do a shoot at one of my favorite spots. We dodged the snow that hadn't yet melted and got some of my favorite shots of all of us! I even got in a couple!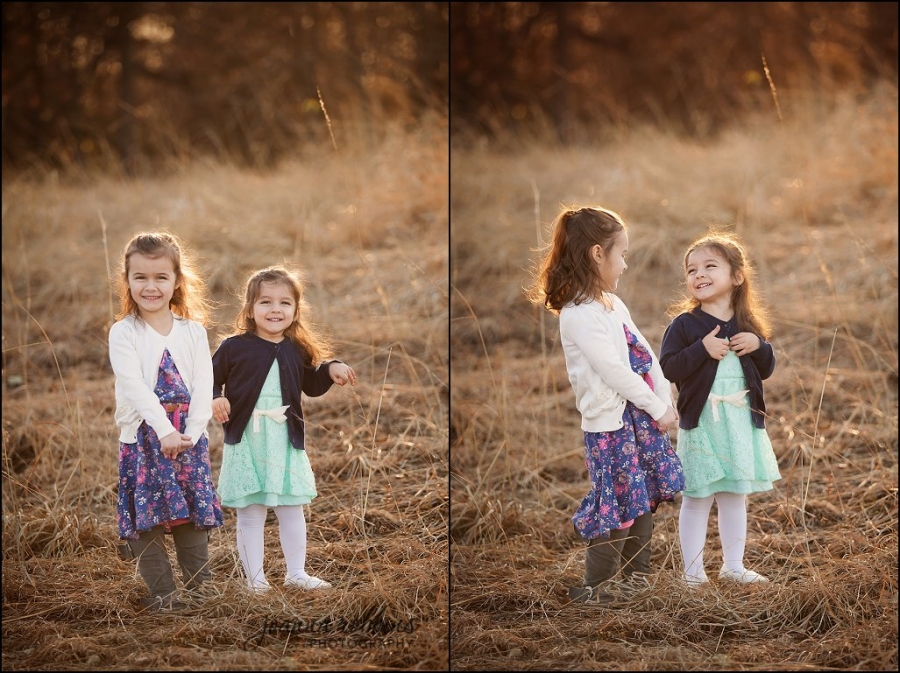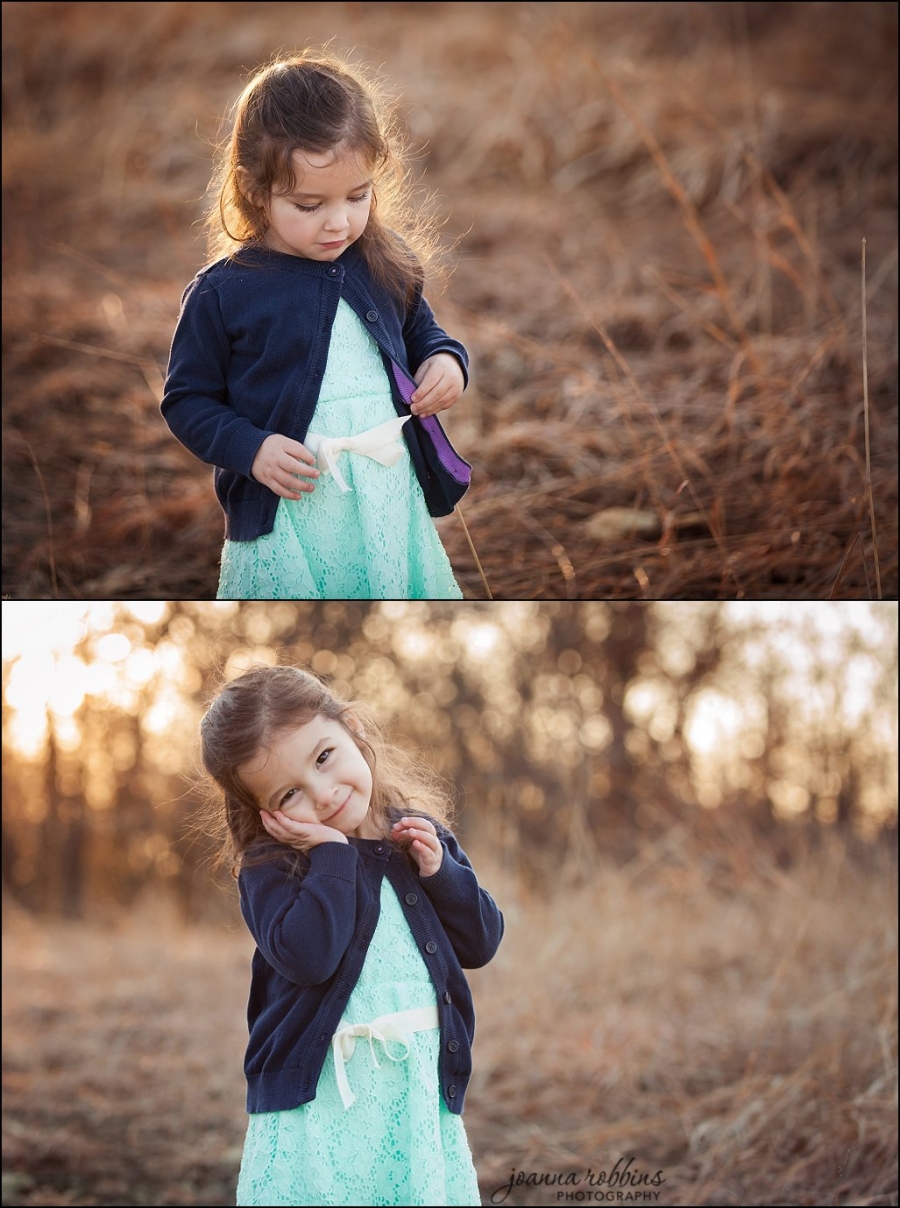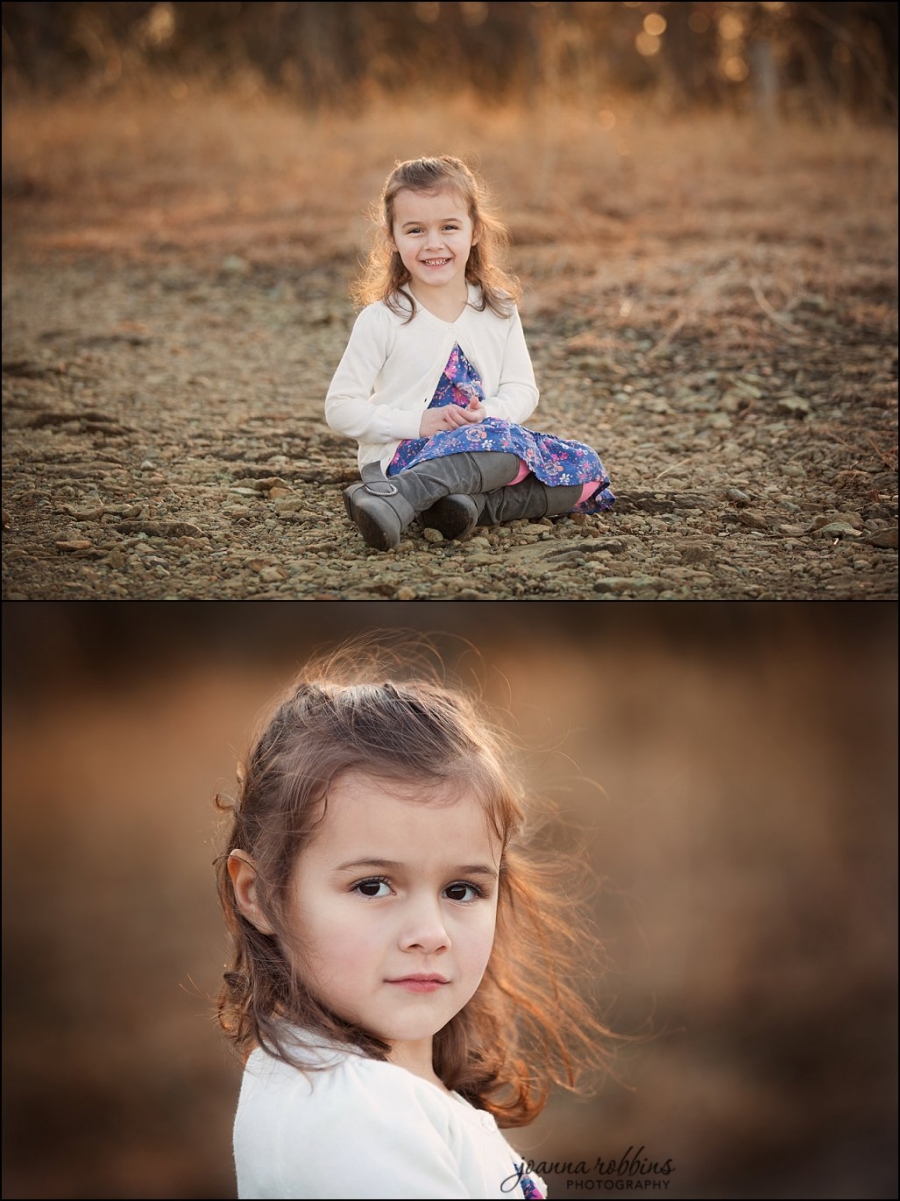 And I am in love with this picture. I love how they're looking at each other. Trust me, it's not always like this…they fight plenty! But they love each other so much, and I'm so glad that they're as close in age as they are.

Reena's up next! Check out her post here!