I'm so excited about my post for this month!  Just tonight, I met up with Maria from Whimsy Photography Studio to do a photo swap like we did last year (hers is tomorrow!) and we got some gorgeous family pictures.  I'm so happy with how they came out.  I got a bunch edited tonight.  Luckily they were pretty near perfect when she gave me the files, so I didn't need to do much to them!
I often read blog posts about how moms need to get in pictures and I feel guilty because I hardly ever do.  So I was sure to make sure Maria got lots of me with my girls.  Thanks so, so much Maria!  I don't know how I'll choose what to print!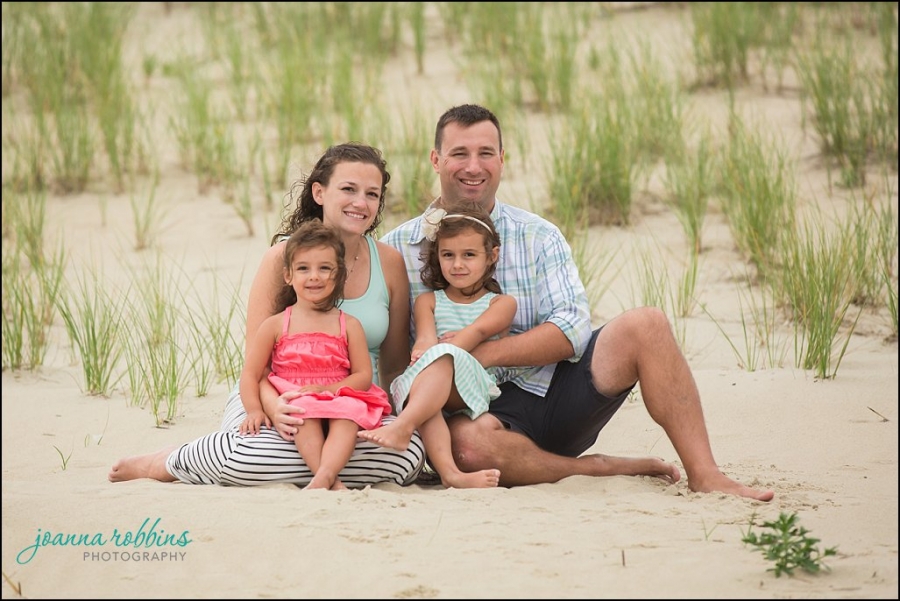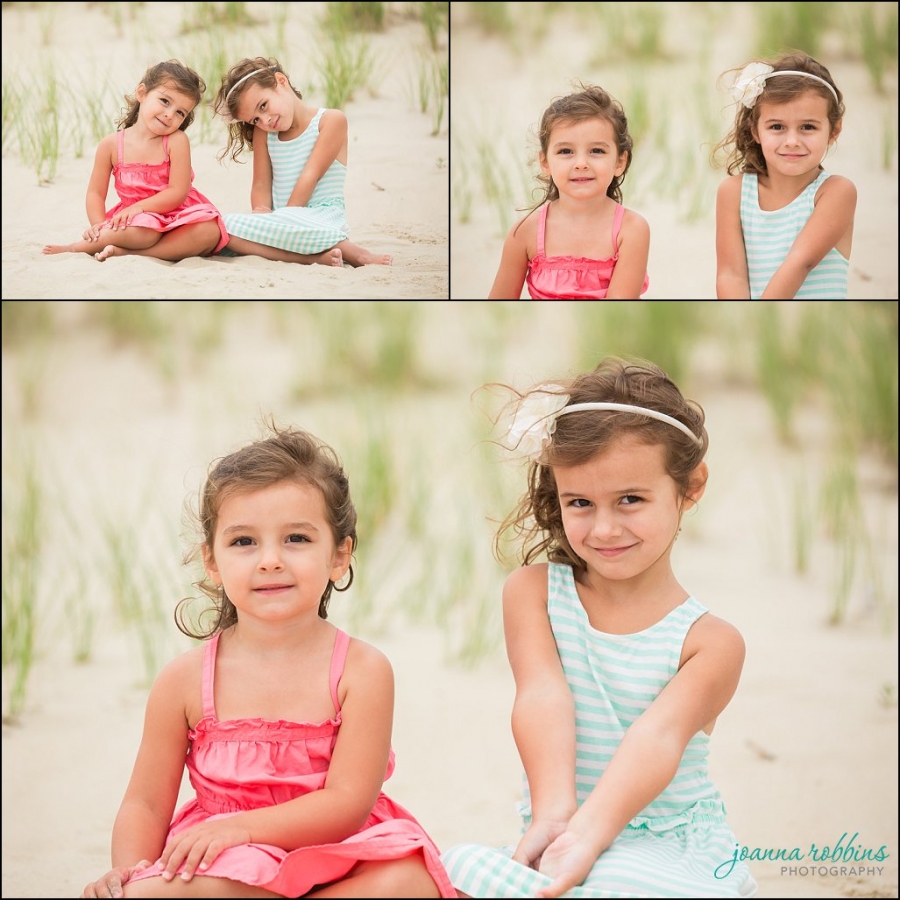 Now check out the awesome Nghi of Nghi Le Photography here!